In front of Manningford Croft Estate Agents, this was once part of the town watermill – which had been here for a thousand years! The annual Carnival Ducking- Stool was held here. There was a fairly large wire-meshed enclosure, where the public paid to hurl wooden balls at the target – a painted face with central trigger- button. If they were on target, the latch was slipped on the pivoted plank at the back. At the other end of the plank was the victim- sitting waiting to be dropped into the tank of water beneath!
As you can see the same space now plays host to out River Scene each year.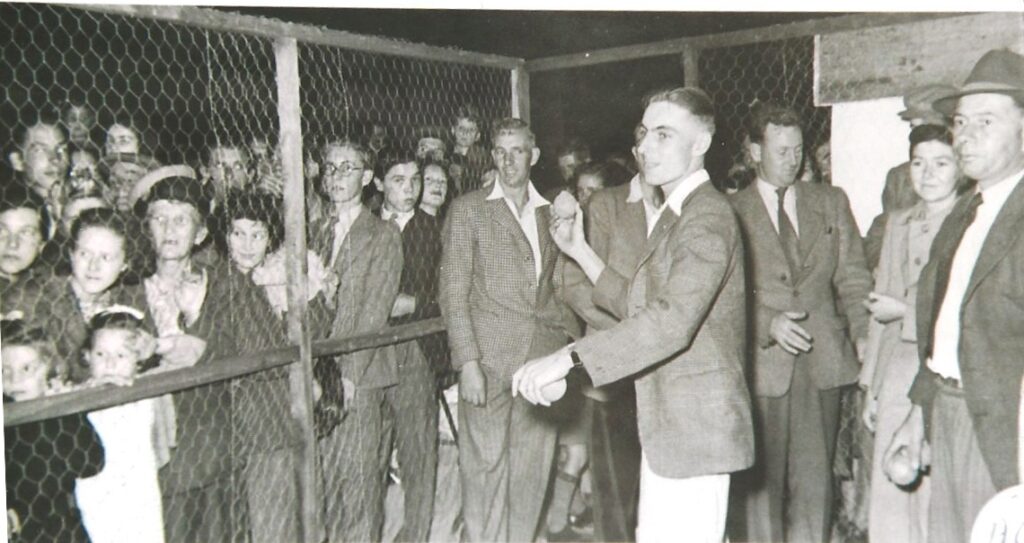 You can find out more about our wonderful village & surrounding area from the Pewsey Heritage centre. Thanks to the centre & Richard Giles for supplying the information for our history points.