This was built in the early 1900s to house the Merryweather steam Fire-pump. At first, horse-drawn and later by motor lorry, the Fire Brigade was always a significant part of Carnival and always led the Procession. There is a great collection of framed old carnival photographs on the walls of the "watch-room" upstairs. "Bowling-for-a-pig" (literally, to win a pig) was held in the access lane on the south side. Carnival bought this building in 1981.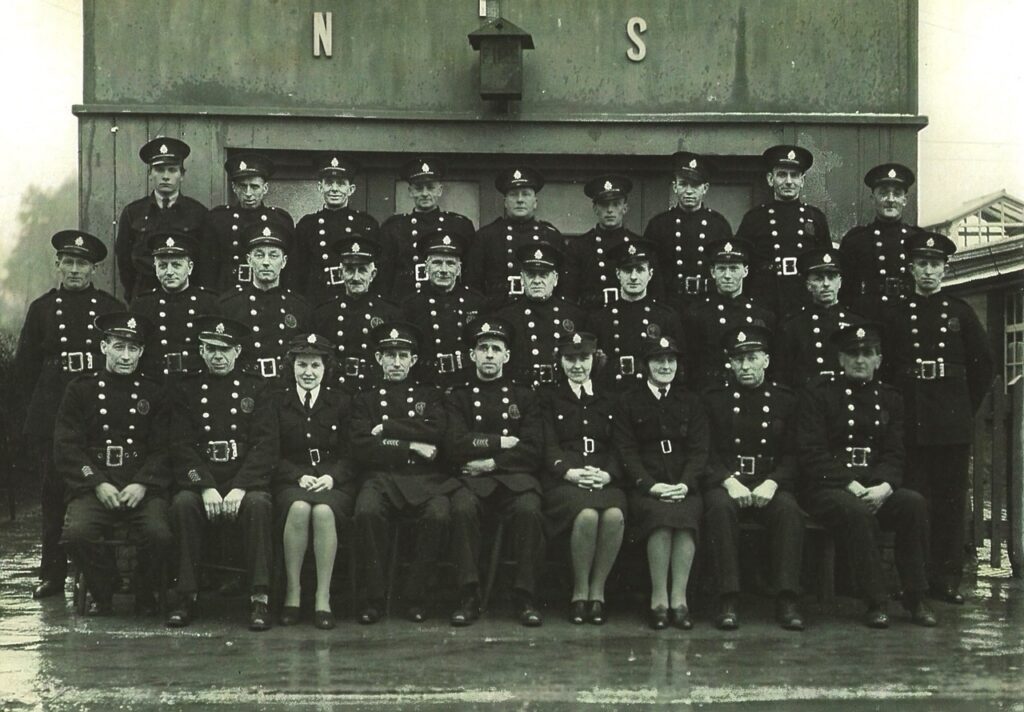 You can find out more about out wonderful village & surrounding area from the Pewsey Heritage centre housed in what was once the foundry building of Whatley & Hiscock, right in the heart of the village.
Thanks to the centre & Richard Giles for supplying the information for our history points.