The statue was erected June 25, 1913. This was the site for the annual Carnival open-air opening/ closing services and band concert. Alfred often appeared in photographs of the carnival Procession. On one or two occasions he was decorated with a hat, and on another occasion, there were footprints painted on the road to indicate that he had been over to the public conveniences, with a placard saying "Phew!" when he came back.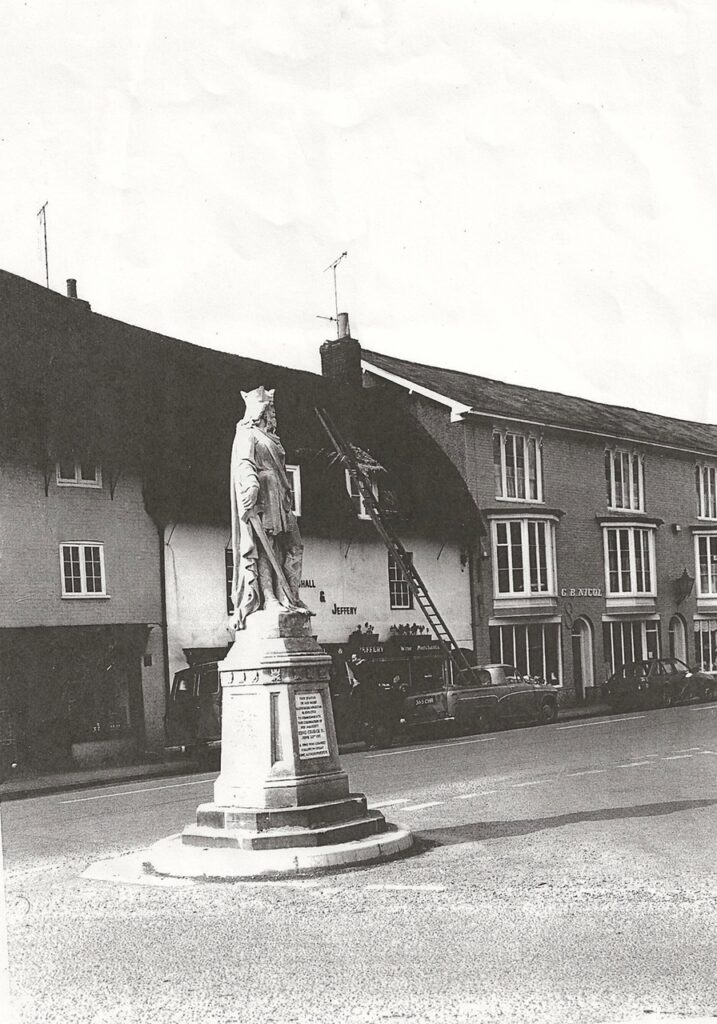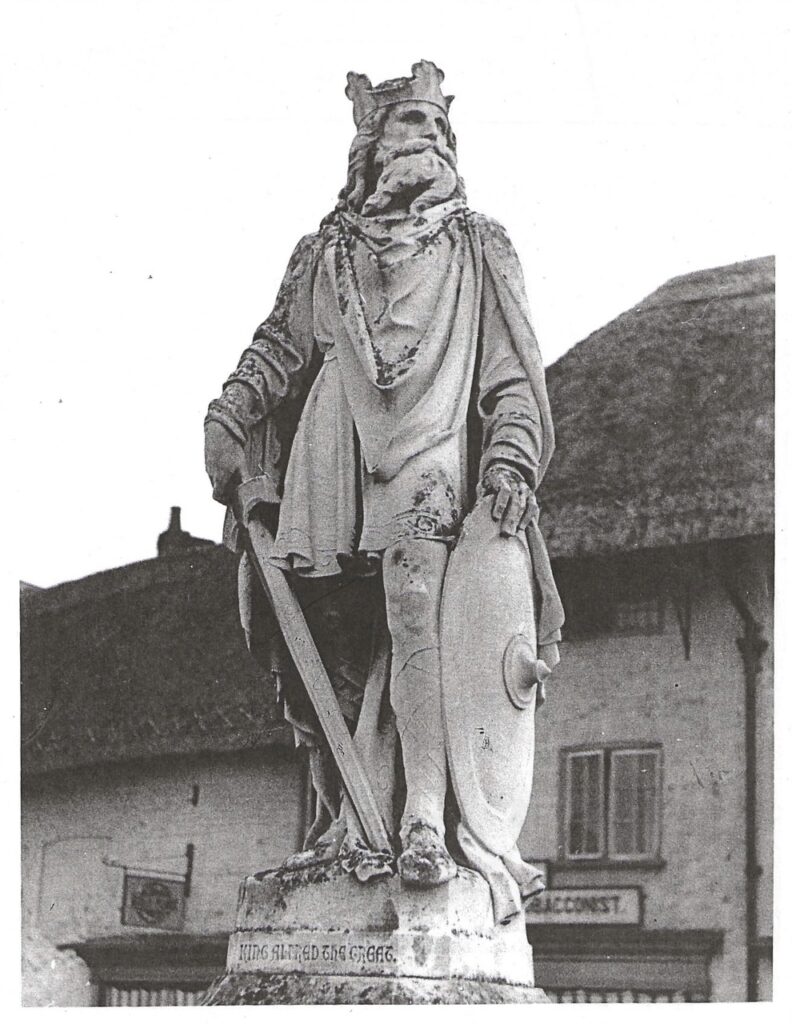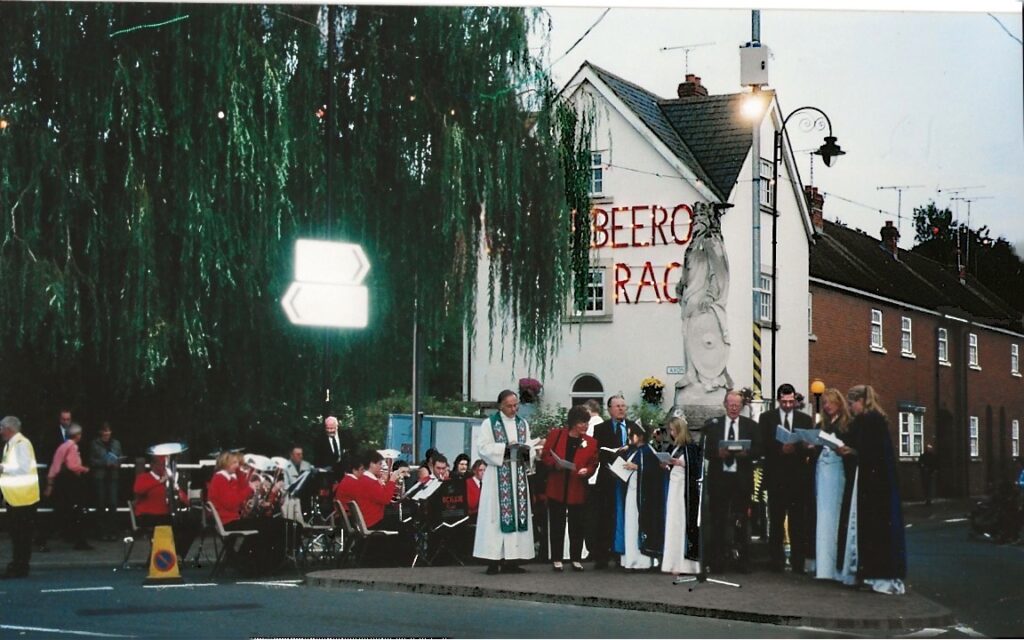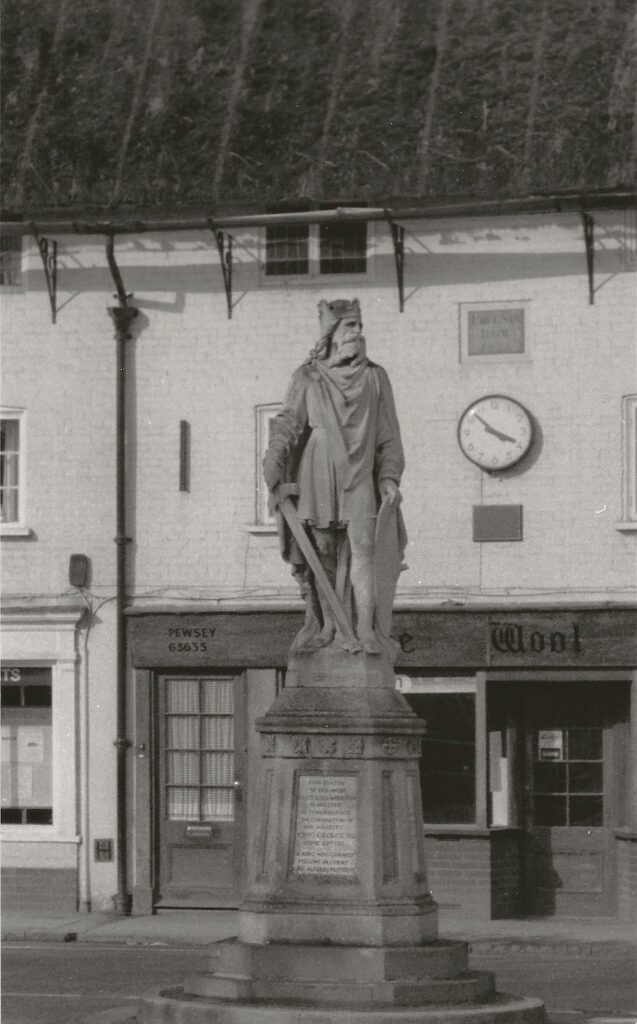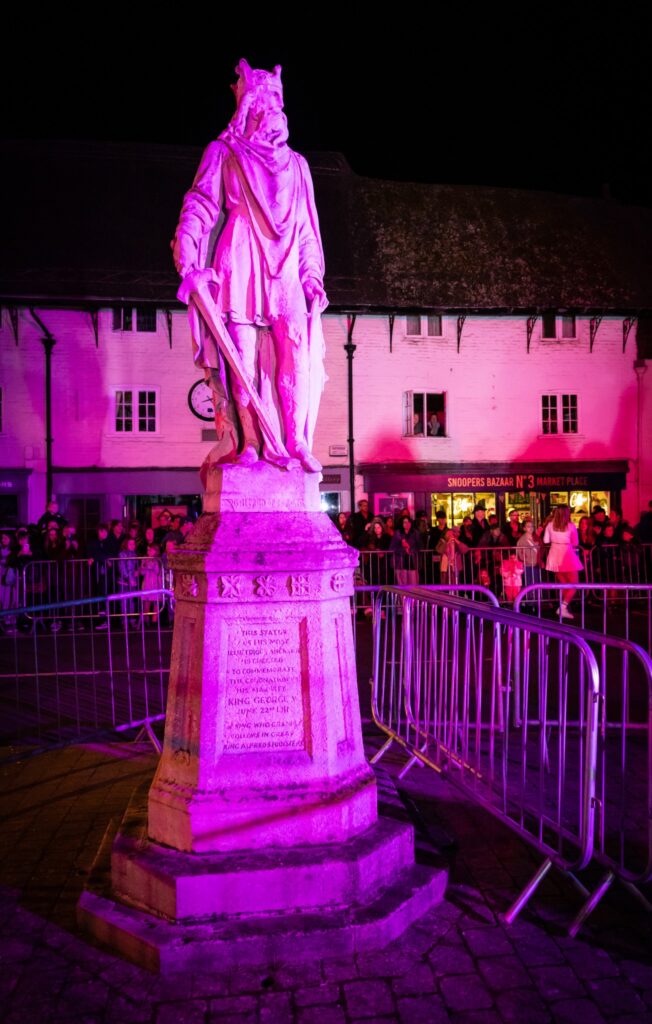 You can find out more about out wonderful village & surrounding area from the Pewsey Heritage centre housed in what was once the foundry building of Whatley & Hiscock, right in the heart of the village.
Thanks to the centre & Richard Giles for supplying the information for our history points.
…