Once the home of G.B. Nicol's Department Store. GBN was chairman of the Lighting committee in the 1920s when 20,000 candle-lit glass jars were used to decorate the streets. George entertained the workers to supper afterwards in the room on the middle floor behind the bay windows, after the job was done.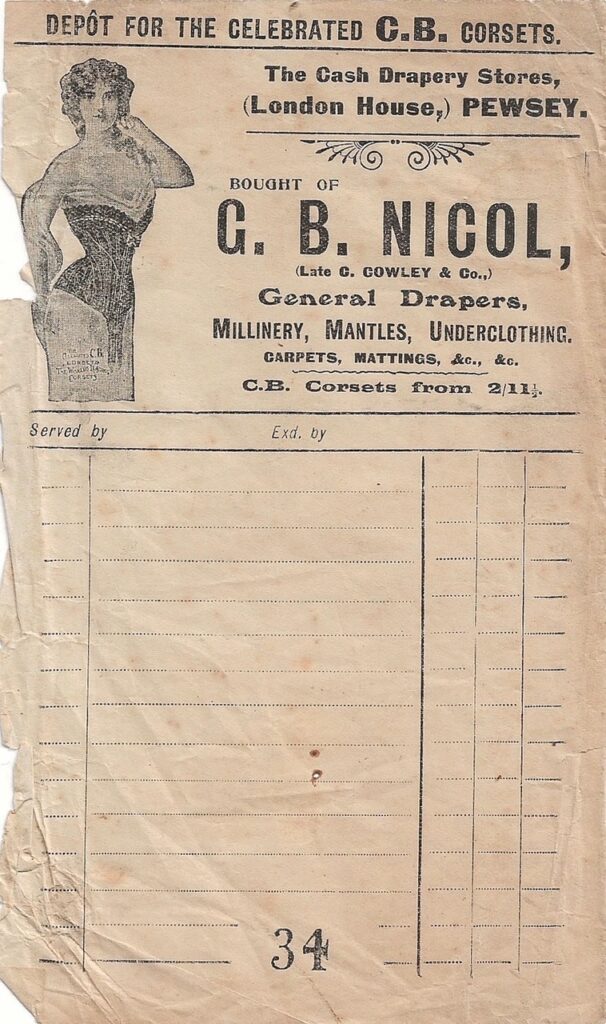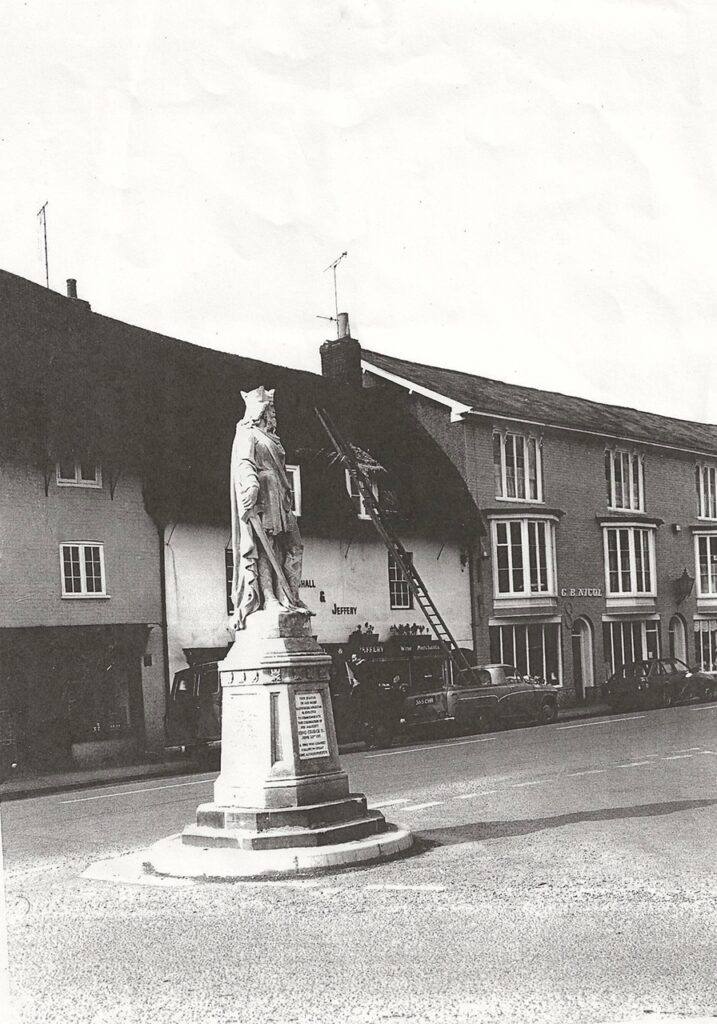 You can find out more about out wonderful village & surrounding area from the Pewsey Heritage centre housed in what was once the foundry building of Whatley & Hiscock, right in the heart of the village.
Thanks to the centre & Richard Giles for supplying the information for our history points.