Wine Event (Festival of Light Theme)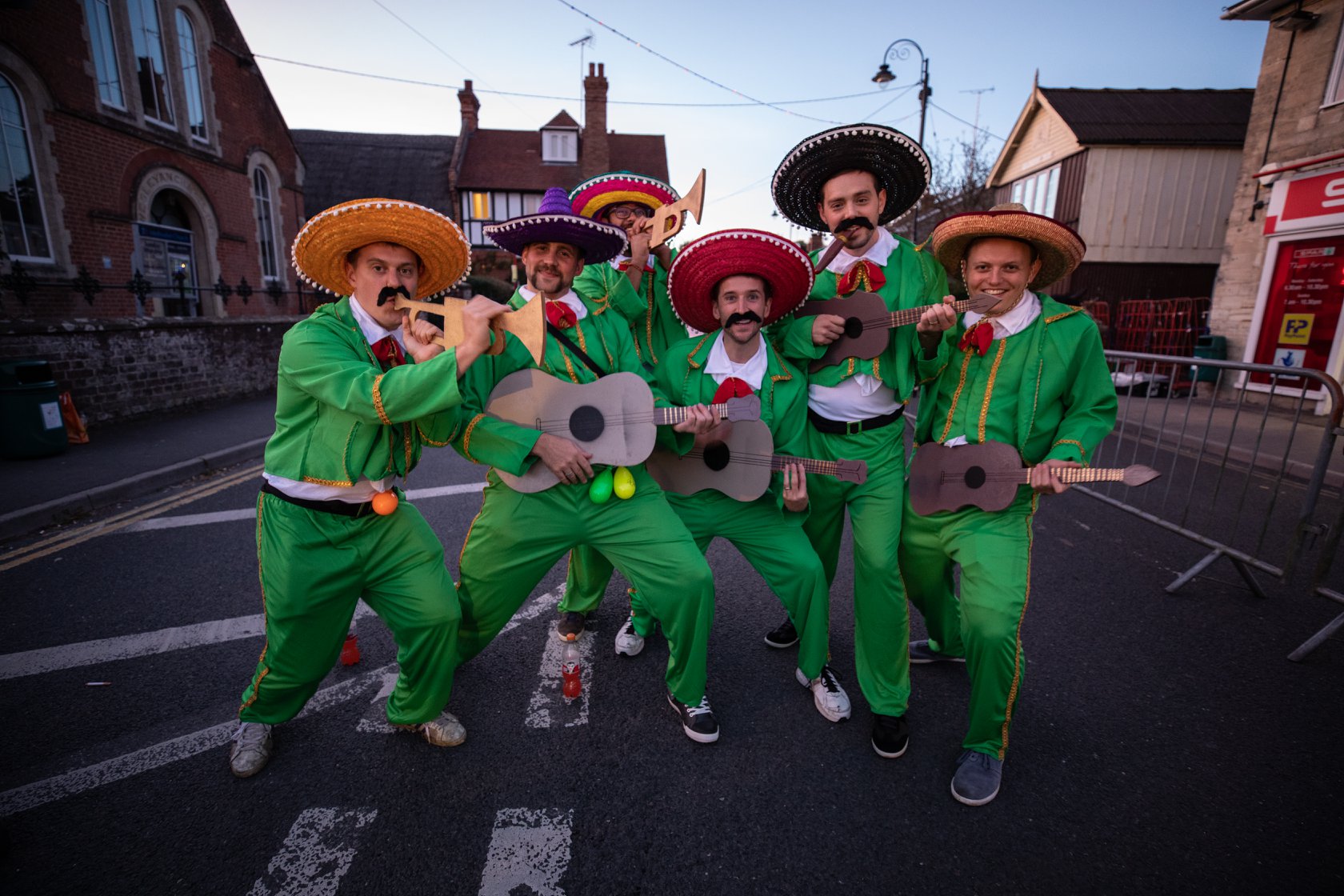 Wine Event (Festival of Light Theme)
Photograph by Johnathan Helps
This year we have a challenge for you. Try to incorporate lighting into your costumes. Lets give the 2022 Wine Event the Festival of Light treatment and get creative!
Obviously please use non flammable items for lighting your costume, as much as a spectacle it may be, we don't want to have to chase you down with a fire extinguisher.
Get into teams of 3, dress up and follow the route provided (there may be some water involved), drink a glass of wine from each stop and get to the finish.
This is an 18+ event so please bring ID if you are under 21.
Registration 5:30pm at the Bouverie Hall in Pewsey
Event starts at 8pm
Pricing and further details to be announced.
THIS WILL BE A CASHLESS EVENT